Home
Welcome to Woods and Water Outdoors offering custom gunstocks and grips for airguns. I have built and delivered over 2000 products worldwide since 2003. Please look over and enjoy the website and let me know if there is anything that I can build for you.
CLICK ON THE SMALL PICTURE TO VIEW SLIDESHOW OF PAST WORK!
!!!UPCOMING CHANGES!!!
AS OF FEBRUARY 28TH I WILL AGAIN BE DOING MY WOODWORKING FULL TIME AGAIN. I WILL BE TAKING ORDERS INITIALLY ON A LIMITED BASIS WHILE STILL PRODUCING ITEMS FOR AIRGUNS OF ARIZONA. I AM ALSO DEVELOPING NEW AND IMPROVED PRODUCTS THAT WILL BE FEATURED AND AVAILABLE ON THIS WEBSITE.
THANK YOU FOR THE SUPPORT!
IZH-46M MATCH GRIPS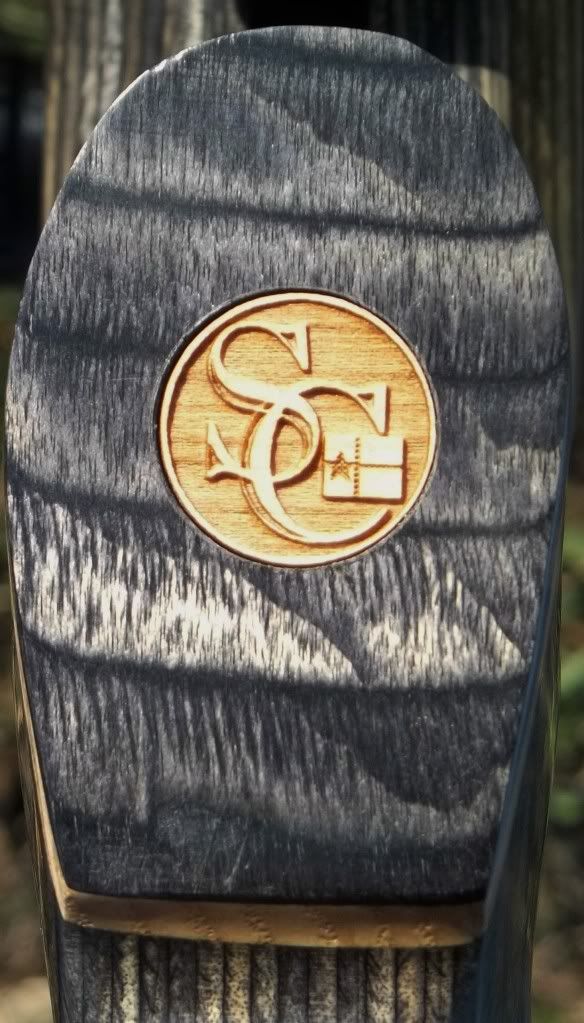 copyright (c) 2003-2015 Woods and Water Outdoors
All Rights Reserved
All images and content of this site are property of Woods and Water Outdoors and may not be reproduced without direct permission of Woods and Water Outdoors.