Home
Welcome to Woods and Water Outdoors offering custom gunstocks and grips for airguns since 2003. Please look over the site and check back often as new products will be added as I grow my business. Will try to keep items for sale on the "On Hand Items" page as time allows.
Thanks and look forward to building something for you!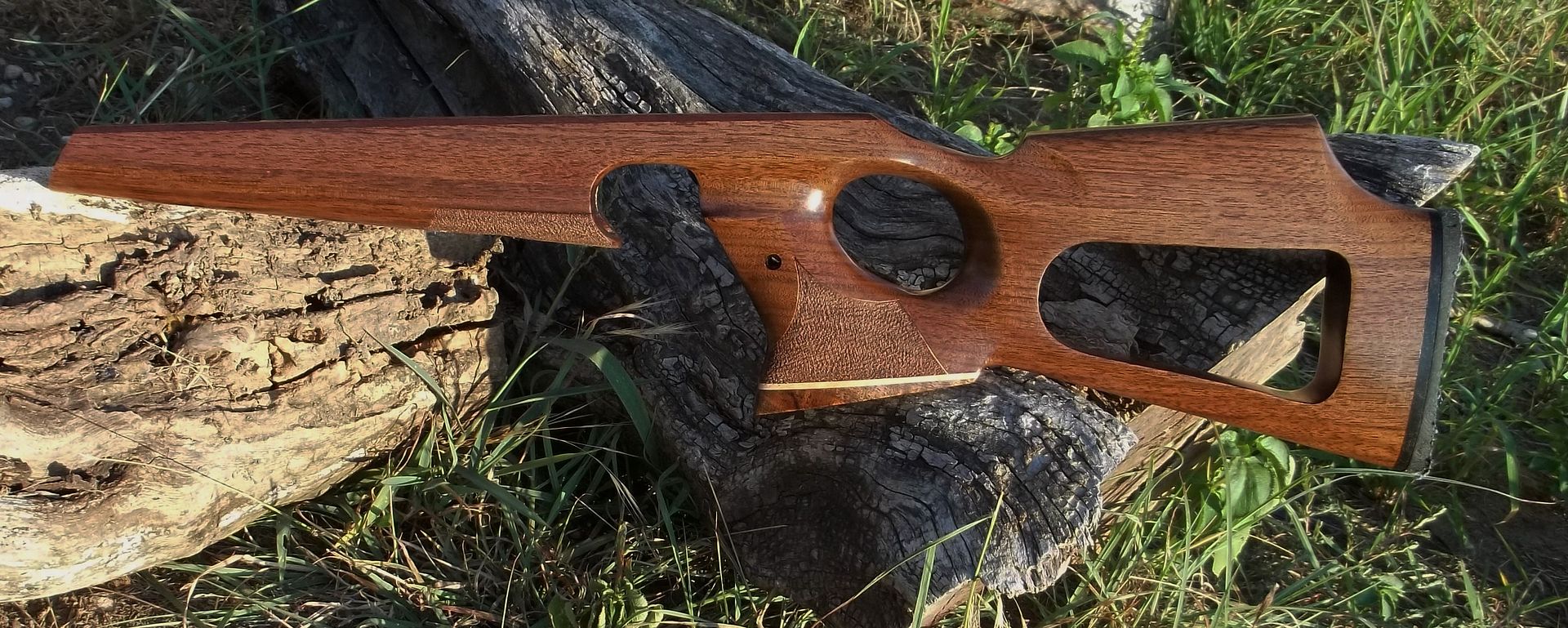 !!!AUGUST SPECIAL!!!
AMBIDEXTROUS WALNUT BENJAMIN MARUADER PISTOL CARBINE STOCKS
$399.00 PLUS SHIPPING ($30.00 CONUS)
INCLUDES A DECORATIVE GRIP CAP AND PACHMAYR RECOIL PAD
STIPPLING, FOREARM CAPS, WOOD UPGRADES ETC.. ARE ADDITIONAL.
SEE "THUMBHOLES" STOCKS PAGE FOR OPTIONS
WOODS AND WATER OUTDOORS CUSTOM BLENDED OIL FINISH. MADE FROM 2 DIFFERENT WAXES AND OIL. BACK BY POPULAR DEMAND-ADD A JAR TO YOUR ORDER. 2 OZ. JAR-$11.50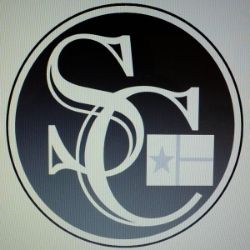 MARK OF QUALITY
BUILT IN THE U.S.A. !!!
Copyright (c) 2003-2015 Woods and Water Outdoors
All Rights Reserved
All images and content of this site are property of Woods and Water Outdoors and may not be reproduced without direct permission of Woods and Water Outdoors.