CROSMAN GRIPS AND MATCHING FORENDS FOR 13XX, 22XX, 17XX AND MARAUDER PISTOLS
HAVE BEEN WORKING FOR A WHILE TO DEVELOPE A COMFORTABLE SET OF PANEL GRIPS THAT ARE EFFICIENT TO BUILD. I HAVE DEVELOPED THESE AND NOW OFFERING THEM FOR SALE. I WILL BE OFFERING THEM IN LEFT HAND AS WELL AS GET THE TOOLING BUILT FOR THEM.
I WILL BE CUTTING THESE GRIPS ON A WEEKLY BASIS AND WILL POST WHAT I HAVE READY FOR IMMEDIATE SHIPMENT ON THE "GRIPS ON HAND" PAGE. WALNUT COLOR WILL CHANGE FROM SET TO SET (LIGHTER/DARKER) DEPENDING ON THE WOOD I GET IN. I DO HAVE NICER PIECES OF WOOD THAT I WILL BE MAKING SETS OUT OF-THEY WILL BE LISTED WITH PHOTOS ON THE "GRIPS ON HAND" PAGE WHEN READY AND PRICED ACCORDINGLY.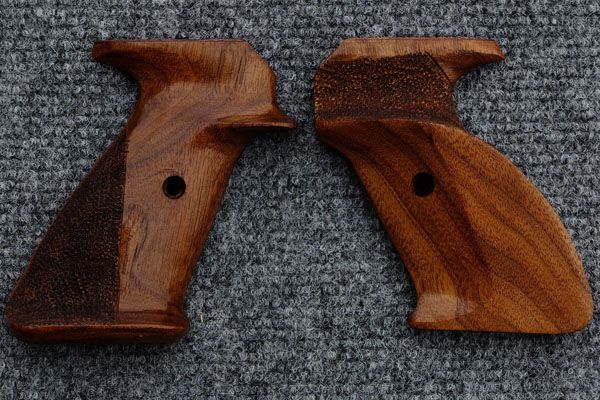 ALL OF MY GRIPS WILL FIT ANY CROSMAN GRIP FRAMS STYLE PISTOLS.

CURRENTLY HAVE A SPECIAL GOING FOR THE FIRST 10 ORDERS OF TARGET GRIPS-$49.00 PLUS $7.00 IN SHIPPING (SMOOTH-NO STIPPLING). I HAVE 4 SLOTS LEFT FOR THAT. AFTER THAT PROMOTIONAL OFFERING PRICING WILL BE AS FOLLOWS:
WALNUT TARGET GRIPS $69.00
LAMINATE TARGET GRIPS $79.00 (LIMITED COLORS)
13XX PUMP ARMS WALNUT $45.00
13XX PUMP ARM LAMINATE $55.00 (LIMITED COLORS)
MARAUDER PISTOL FOREARM WALNUT $45.00
MARAUDER PISTOL FOREARM LAMINATE $55.00 (LIMITED COLORS)
GRIP STIPPLING (NATURAL GRAIN WOODS) $20.00
PUMP/FOREARM STIPPLING (NATURAL GRAIN WOODS) $15.00
SHIPPING FOR GRIPS $8.50-GRIPS SET AND PUMP/FOREARM $12.50
CROSMAN 22XX, 13XX, 17XX AND MARAUDER PISTOL MATCH GRIPS.
I DEVELOPED THESE GRIPS FOR SHOOTERS WITH LARGER HANDS THAT A STANDARD SET OF GRIP PANELS CANNOT ACCOMMODATE FOR. THEY WILL ADJUST FOR HANDWIDTHS OF 90MM-105MM.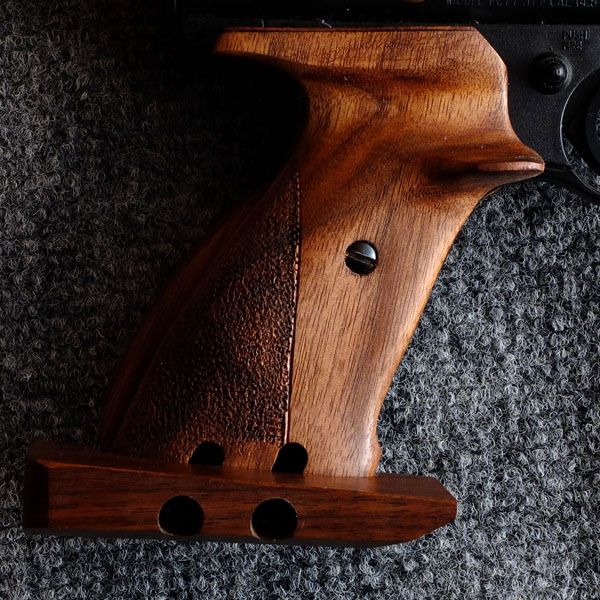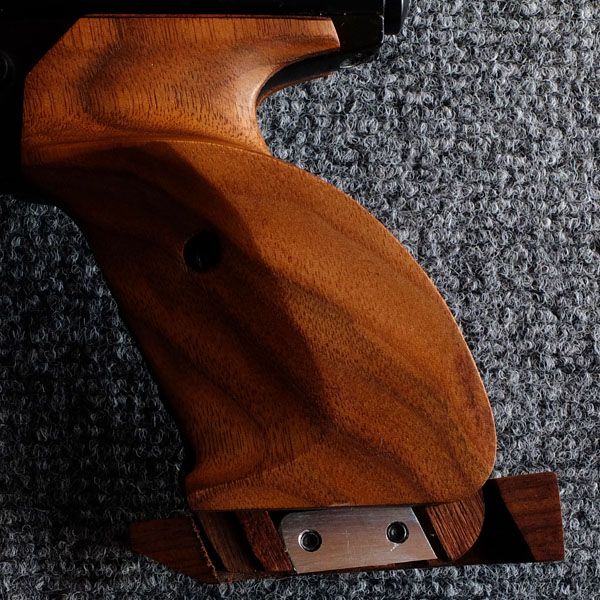 THESE GRIPS COME WITH STIPPLING AND THE ADJUSTMENT TOOL INCLUDED IN BASE PRICE:
WALNUT $99.00
LAMINATE $110.00
SHIPPING $8.50
PUMP/FOREARM PRICING IS AS ABOVE
SIZING CHART FOR THE IZH-46M GRIPS
XLARGE--100MM
LARGE--95MM
MEDIUM--90MM
SMALL--85MM
XSMALL--80MM
E-mail wwo@ntin.net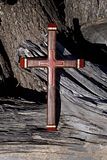 copyright (c) 2003-2015 Woods and Water Outdoors
All Rights Reserved
All images and content of this site are property of Woods and Water Outdoors and may not be reproduced without direct permission of Woods and Water Outdoors.